2016-11-05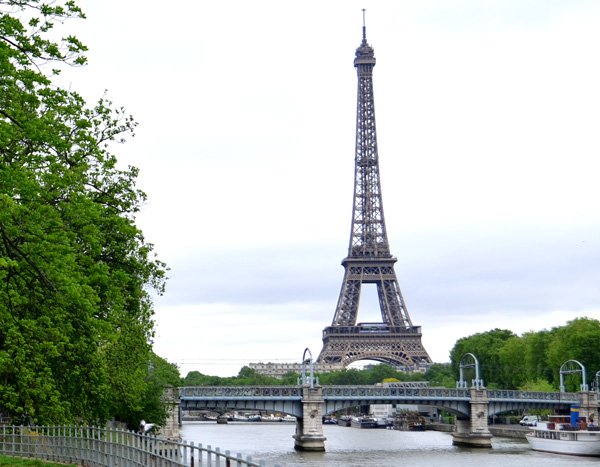 4 intakes per year for Le Grand Diplome: January, March, July and September
BOULANGERIE PROGRAMME
The Boulangerie Diploma is divided into two levels: Basic and Advanced. There is a compulsory internship. A certificate is awarded for each level after successful completion of the practical exams. Students, having successfully completed their internship, will also be awarded the Diplôme de Boulangerie by the Fondation Internationale Le Cordon Bleu.
BASIC BOULANGERIE CERTIFICATE
To begin their training, students familiarize themselves with the equipment used in boulangerie. After an introduction to the rules of hygiene and baking, students will:
Learn to work with the different types of flour used in France
Learn the different techniques for kneading dough, manually and three different mechanical kneading methods
Make bread and viennoiseries (Danish pastries)
Be introduced to boulangerie decoration
Be introduced to working with doughs made with a fermented dough starter and a "poolish" (a type of pre-fermentation)
ADVANCED BOULANGERIE CERTIFICATE
Prerequisite: Basic Boulangerie Certificate Students will learn about different types of fermentation and how flavours develop in bread. Students will learn:
How to work with liquid and solid natural leavens
How to work with "farine de tradition" (Traditional flour as defined by French law)
How to work with puff pastry
How to make baguettes, brioches, croissants, beignets (fritters and doughnuts), turnovers and derivative products
MANDATORY INTERNSHIP
After successful completion of Basic and Advanced Boulangerie, students are required to carry out a 2-month internship in a boulangerie related business in France.
In order to make the most out of this internship experience, students must speak and understand French.
Contact GetSet for further information on fees, start dates and entry requirement for the Le Cordon Bleu Paris.
Or give us a call at the Head Office in TaIpei on 02 2778 1595